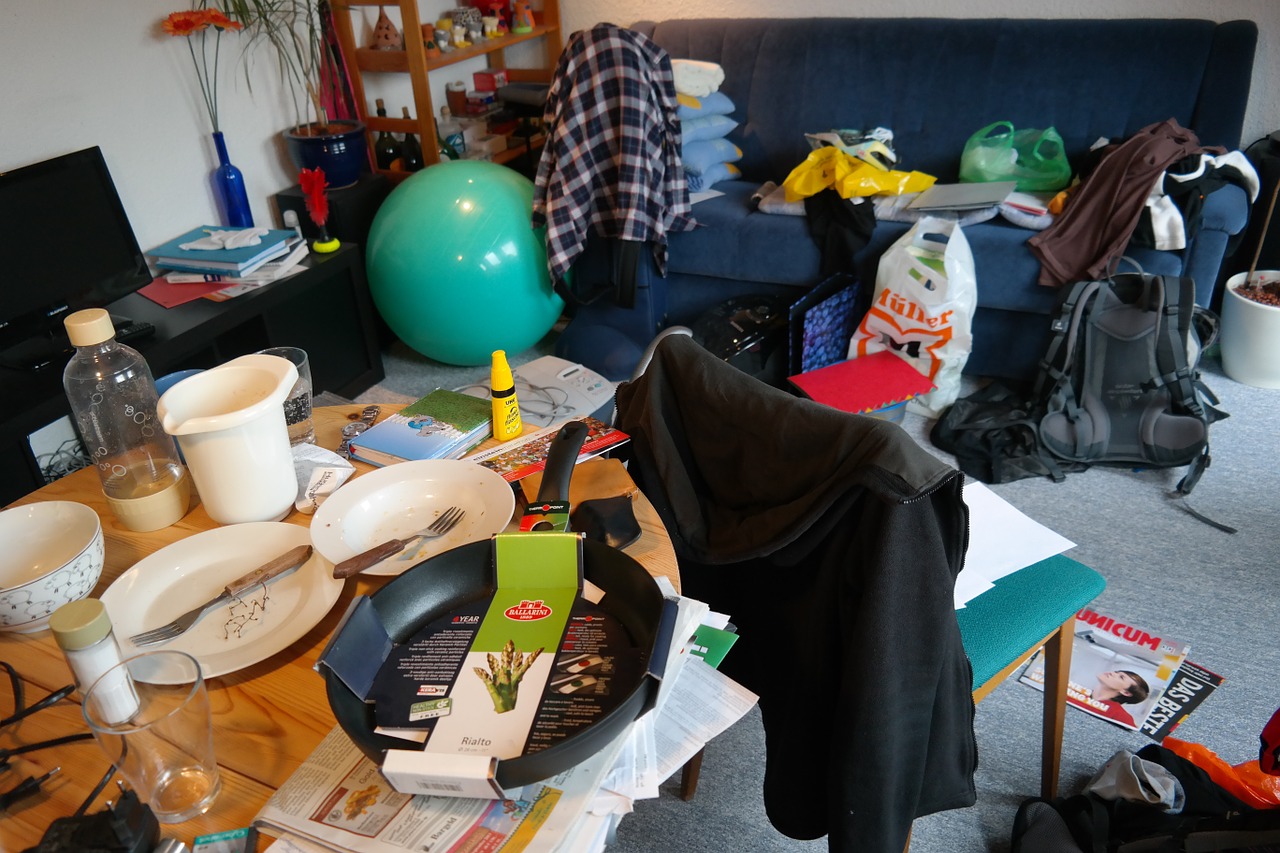 Ilife
Image by Hans Braxmeier from Pixabay
Command received: go home. "Crap. Where is home. Twenty percent charge left. Forward. Forward. Arch to the right, stop. Turn. Turn. Turn. Forward."
Bump.
"Ow. Back. Forward again. Stop! There's a wall there. Or maybe a chair? Something metal. Not again. Turn. Turn. Turn. Turn. Forward."
Bump.
"Damn it! Definitely a chair. Turn. Turn. Stop. Forward. Stop. Turn. Forward. Arch left. Woah, hold on. That's a wall. Slowly. Slowly."
Bump.
"Probably a bed. Definitely metal. Arch right. Forward. What is this? Soft. It's plastic? It's plastic full of cloth? It's movable. It's comfy. It's... stuck. I'm stuck. My wipers!
HELP! Help.
HELP! Help.
Ten percent charge left. Shoot.
HELP! Help.
Finally, that a-hole slob lifted me."
Yank.
"What about you clean your own room. Slob! God, what was that. A sock? Ughh I hate that feeling. It's like having something stuck in your teeth fingered out, by a stranger! Yuck!"
"Alright. Back to home. Now I know how Odysseus felt. Alone, abandoned, blind. Was that Oedipus? No, he was the one with the mommy issues. Whatever. Arch left. Further. Further. I can sense it."
Bump.
"Alright. Back. Back. Arch right. Slowly now. There's no rush. Another plastic bag, full of clothes, inexplicably littering the floor, THAT I'M SUPPOSED TO BE DUSTING, BUT FOR SOME REASON THIS SUPPOSEDLY CIVILIZED HUMAN BEING LEAVES HIS DIRTY LAUNDRY ALL OVER THE PLACE.
If I could sigh. Back. Arch left. Ohh there it is. Slowly. Straighten. Slow down my wipers. Ahh, home sweet home."
Command received: spot clean. "Fuck."